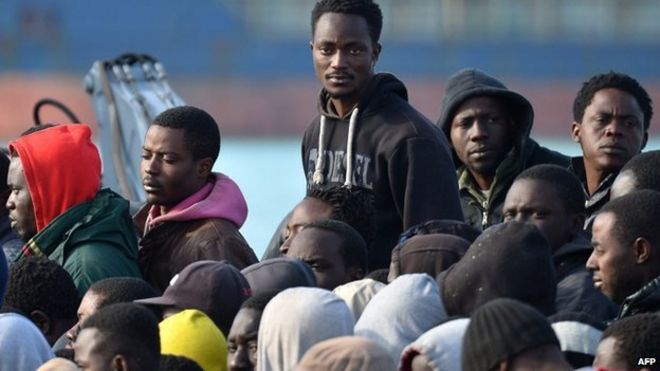 At least 200 Senegalese died in the boast disaster off the coast of Libya earlier this month, officials say.
More than 750 migrants are thought to have died when the boat capsized off the coast of Libya on 18 April.
A Senegalese official told the BBC that survivors of the shipwreck and Senegalese associations working in Libya had confirmed the figures.
European leaders have pledged to triple funding for rescue operations aimed at migrant boats in the Mediterranean.
Senegalese foreign ministry official Sorry Kaba told BBC Afrique that African countries needed to work together on the issue of migrants, not only on the issue of emergency measures, but also to come up with longer term solutions.Source BBC